Established AV Equipment Rental Company
Super Sound Musical Supplies
Established in 1987
( More than 31 years) : Own Sound, Lighting, Musical Instruments, LED display panels, Projectors & Screens, Truss, Electric Hoist, Stage, Ground Support Rooftop
REGISTERED WITH THE FOLLOWING BODIES
Kementerian Kewangan Malaysia Ref No: 357-00047431
Construction Labour Exchange Centre Bhd (CLAB)
Ref No: CLAB001588
Lembaga Pembangunan Ind Pembinaan (CIDB)
Ref No: A100796
KLCC Convention Centre (Convex M'sia) Preferred Vendor
(2010 to 2017)
Putrajaya International Convention Centre Vendor
(2012 – 2018)
Media Prima Berhad Registered Vendor
Certification of ISO 9001-2008 Reg no:82Q11351
OHSAS 18001-2007 Reg no: 6856765811
Experience

We bring you the benefit, each with over 30 years experience. we know exactly what is required, and when it needs to be done.
Honest and Dependable

For us, honesty is the only policy and we strive to complete all projects with integrity. We are one of the most trusted companies in Malaysia.
Superior Quality

We are versatile, regardless of the design of your event, we can help you make the right decisions and leave you with a result that you love.
Very competitive Rates

The best part is we deliver high quality work at very highly competitive prices. Contact us for quotation and you will find that prices are truly affordable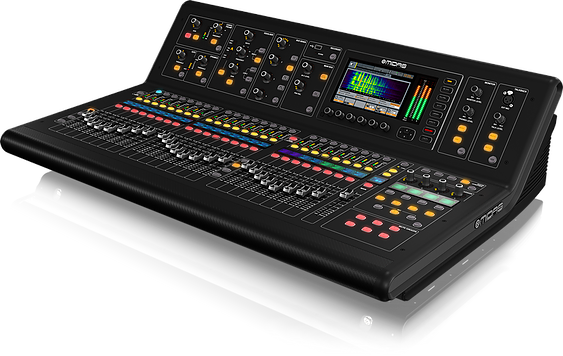 View Our
Latest Projects
This drives innovative solutions for our clients and improves our understanding of the world in which we work.
READ MORE