The 
Event Management 

Specialists
From Wedding Functions to Birthday Parties or Corporate Events to Musical Functions, We offer full range of Events Management Services that scale to your needs & budget.
Ground support rooftop truss
System
Since 1987 till now we have invested in technical system and constantly upgrade to meet the demand, from analogue to digital era.  We are also proud that we have train many technical talents till now.
Why Choose
Super Sound Musical?
Venue
Sourcing
With our frequent contacts update we are able to match your events with a venue,  base on your event's category, theme, budget, participants profile.
Talent
Casting
With our vast experiences, we have good rapport with TV producers, Artists, Unique skilled performers, live bands thus we able to cast excellent talents to match your event.
Design
Program
Our creativity proofs our ability to design fresh exciting program flow to match your event,  base on theme, participants age group, activities, talents performances.
Event
Sponsor Sourcing
For large scale events, we are able to assist in approaching corporations, government agencies, presenting events benefits to allow the sponsors to consider their contributions to the event.
Logistic
Planning
Planning is one of the key importance to a successful event, thus we are very focus on each & every events' logistic movement.
Structural
Drawing
Each event build-up, the requirement for safety approval, material use, schemetic drawing of power distribution are taking into serious considerations.  Drawings are also important during set up, briefing & distribution to our set up crew.
Festival
Decorations
With our passion & love for festivals' colours, aroma, harmony of our people we are able to continuously provide unique decorations to bring joy and peace to our clients venue.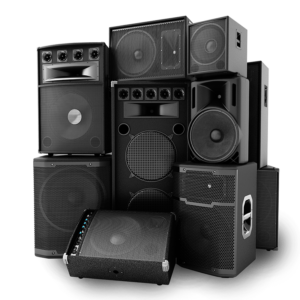 View Our
Latest Projects
This drives innovative solutions for our clients and improves our understanding of the world in which we work.
READ MORE